PRINTW9.com
Print Out The Free W9S
It is a Request for the Student's or Borrower's Taxpayer Identification Number and Certification.
This nice two paged form is easy to fill out.
It uses less information than the regular W9 form asks for.
Essentially, it is asking for the Student or Borrower Identification, or the Student Loan Certification, etc.
It is an easy form to understand.

After all, it is designed for students, and they don't want these things to be a problem for themselves!
If you take a look at it you can decide for your self if it is the simplest W9 form of all.

Download a W9S here and read this simpler version designed for students and borrowers.
Why We Exist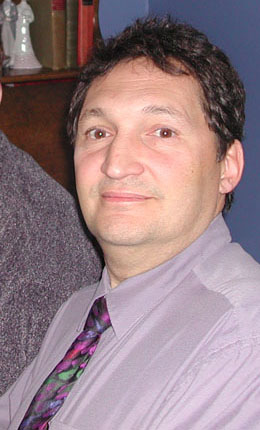 We want you to be more informed.
A lot of folks panic when they are asked to fill out a W9 form.

My first episode with one left me with a feeling of confusion because I did not read the instructions to be sure of what I was doing.
I just had at it without reading anything and it was overwhelming - never again.
Take a little time to read the instructions and it is very simple to deal with.
Now when I fill one out I simply do it in about a minute.
It gets very simple to deal with these and if you do them often enough it is a breeze!